We recognize that having reliable transportation and the ability to get you where you need to go – work, shopping, school, medical appointments and other services – is critical to you, your family, neighbors and community.
We are currently offering fare free transportation services.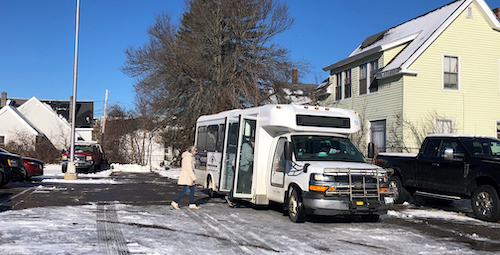 We offer fare-free regularly scheduled bus, van and trolley service throughout York County.
We offer a variety of transportation services by reservation to get you to work, school, shopping and medical appointments.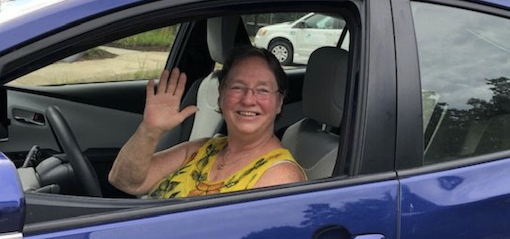 Become a Volunteer Driver using your vehicle to transport York County residents to appointments and receive mileage reimbursement!
Our transportation program drives an average of 1,900 miles each day and provides about 62,000 rides every year.